About Us
The Main Event International is a uniquely integrated Corporate Events, Sports Hospitality and Communications agency, with a strong reputation for delivering compelling world class events, campaigns and VIP Hospitality programmes with genuine impact.
With offices in London, Dubai and Abu Dhabi, The Main Event International has over 25 years proven experience in corporate hospitality, international events, live communications and sport.
Ask our team to provide you with a free assessment and proposal for your event or VIP Hospitality needs.
With a wealth of knowledge and successful global partnerships, our full service events agency will help you solve your next hospitality or events challenge.
With our own facilities and allocations at some of the biggest sports events in the world, we can source the best available tickets and hospitality packages at the best prices.
Our brand events team have also launched more than 500 iconic companies, new brands and products in Europe and the Middle East. If you are looking to create a memorable brand experience let The Main Event International make your life easier. Call us now.
Our Work
What Our Clients Say
"I have just got back from holiday and wanted to say thank you so much to you and all the team for a fantastic Christmas Party. You obviously worked really hard and you know that I have really high standards so to say it was fabulous is saying something! I thought the food was excellent, the entertainment was great and you and your team really were amazing."
"We were greatly impressed by both the content of the marketing seminars you created for our affiliates and the actual presentation in each territory. Your seminars were informative, slick and well run, with great responses from all of our attending partners."
"Not only did they come up with some exceptional creative concepts, but their events experience and detailed planning really showed, enabling us to deliver a sensational experiential campaign for our client. We will work with them again at every opportunity."
TMEI fulfilled the brief in every way – delivering a series of seamlessly executed events …They simply got on with what they needed to do to make things happen; ensuring all of our events were a huge success.

We chose this team because we knew they had both the local and the International experience. When you have this many important clients to entertain and you are under the spotlight you have to know you are in good hands
Events Calendar, News and Insights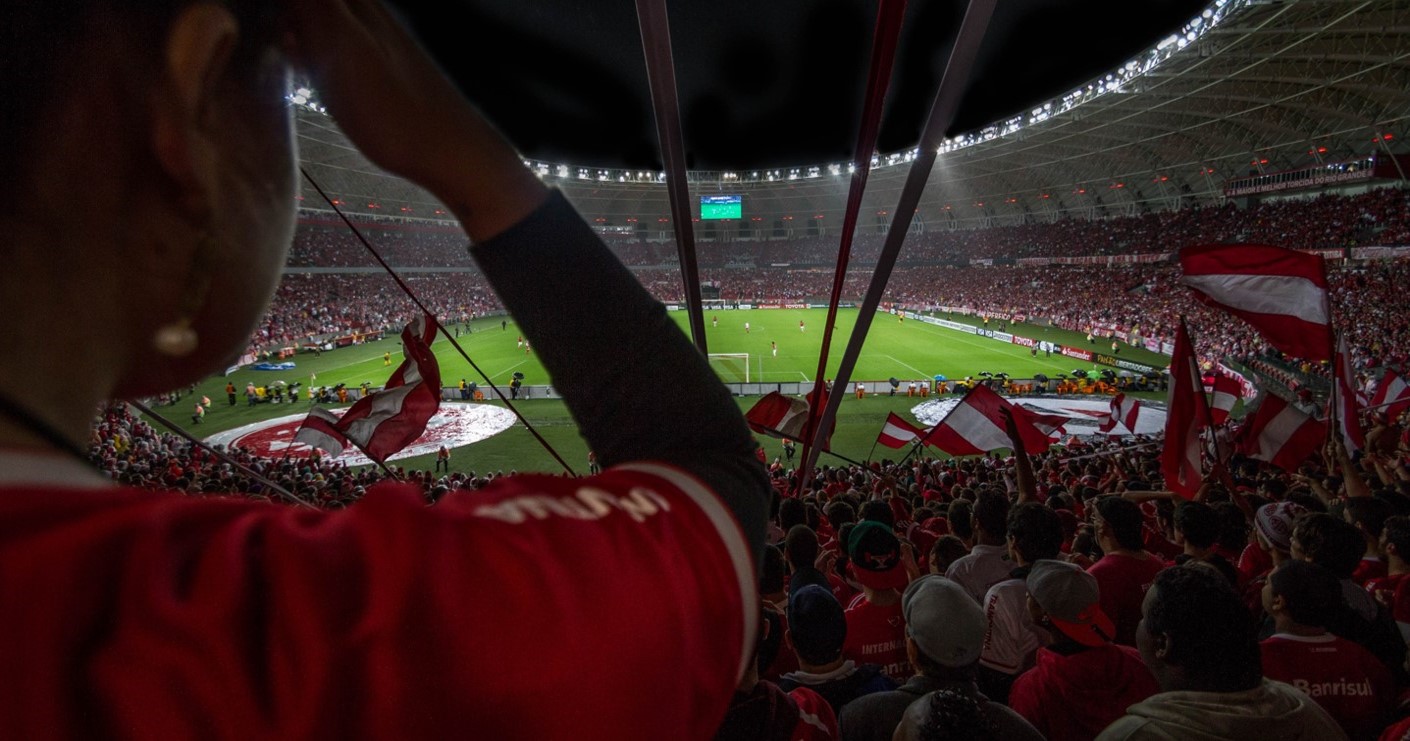 The biggest football competition in Europe promises another season of great goals, upsets and drama…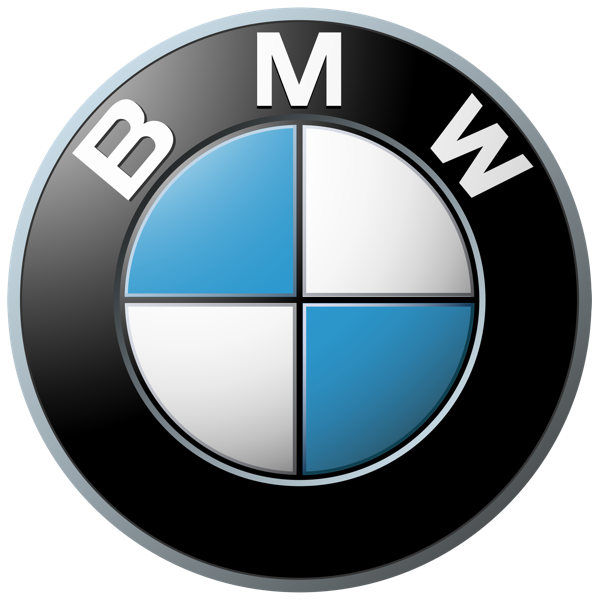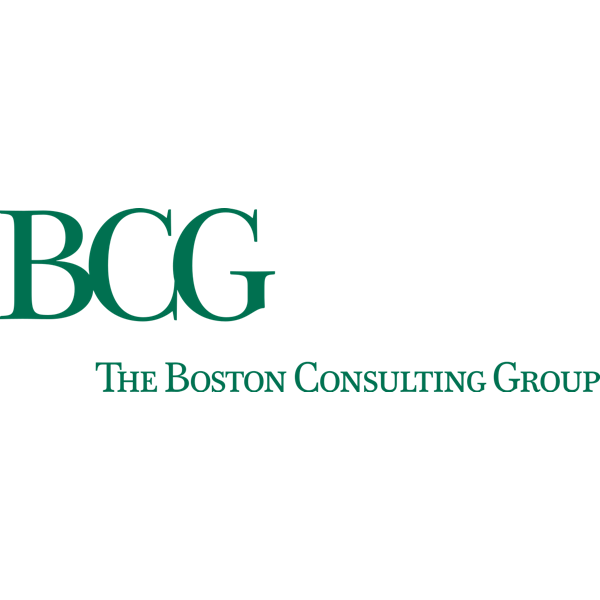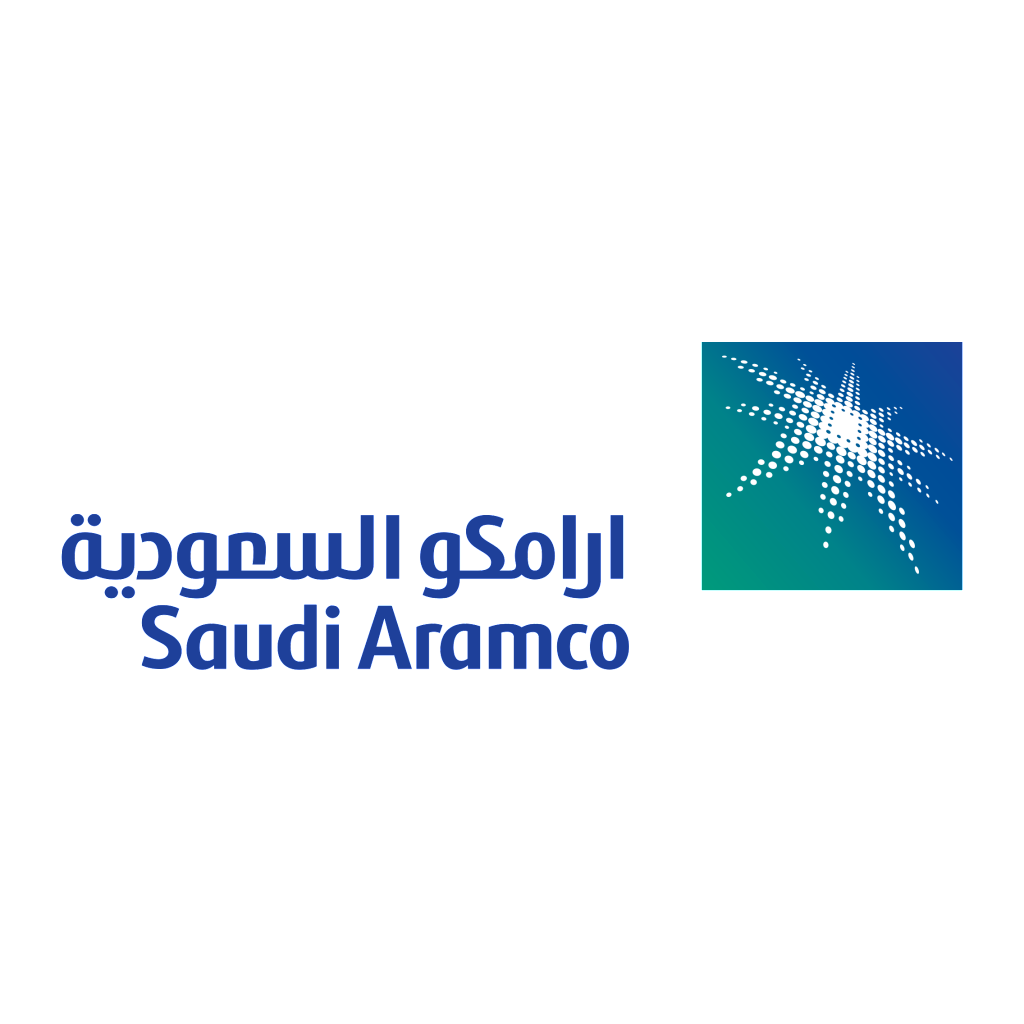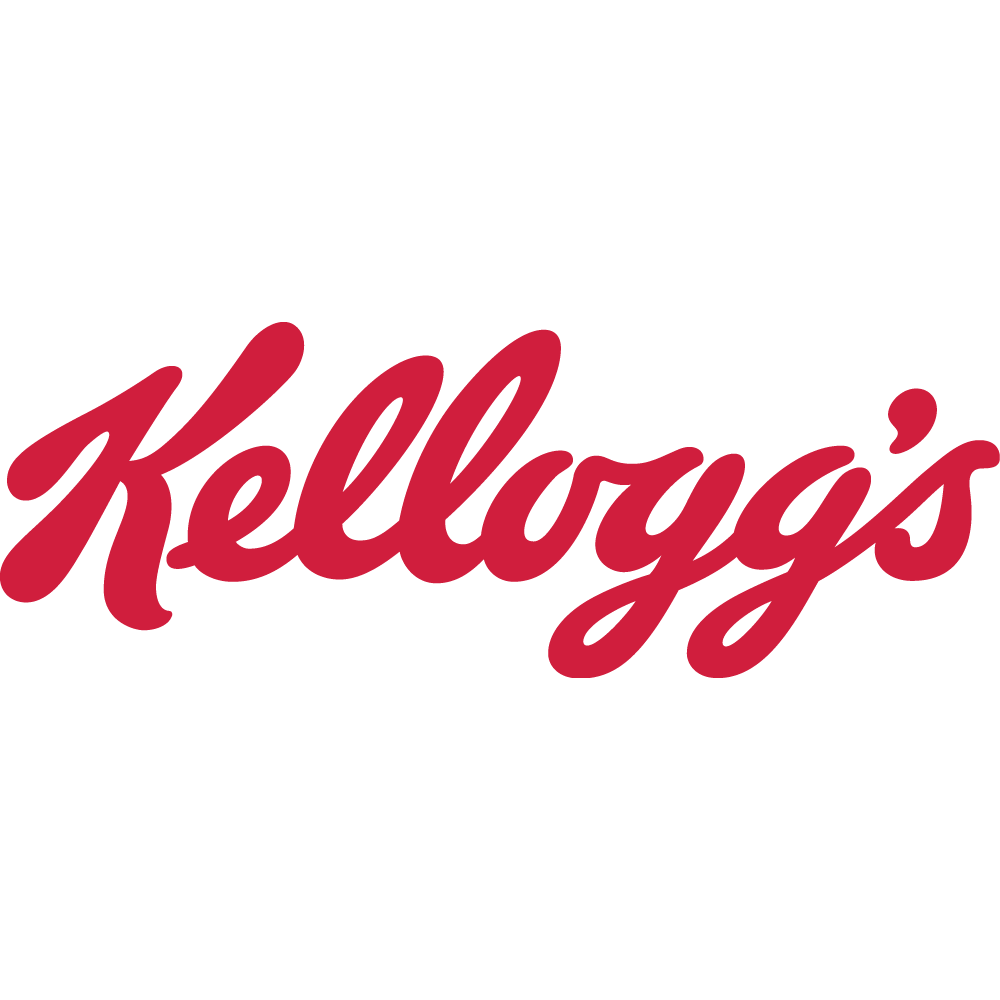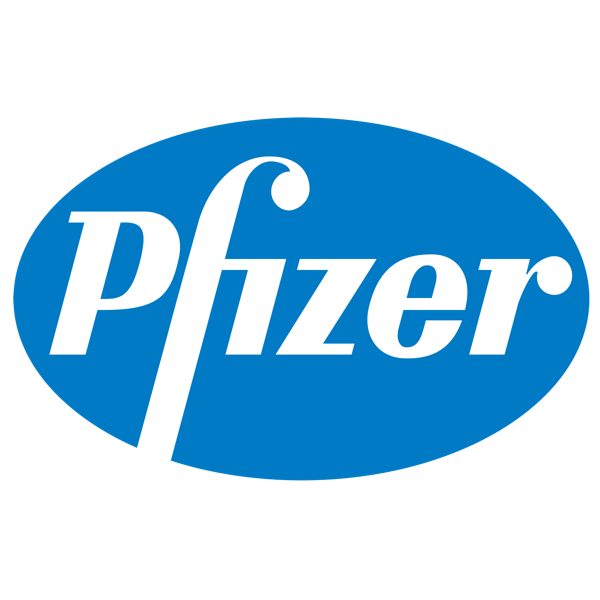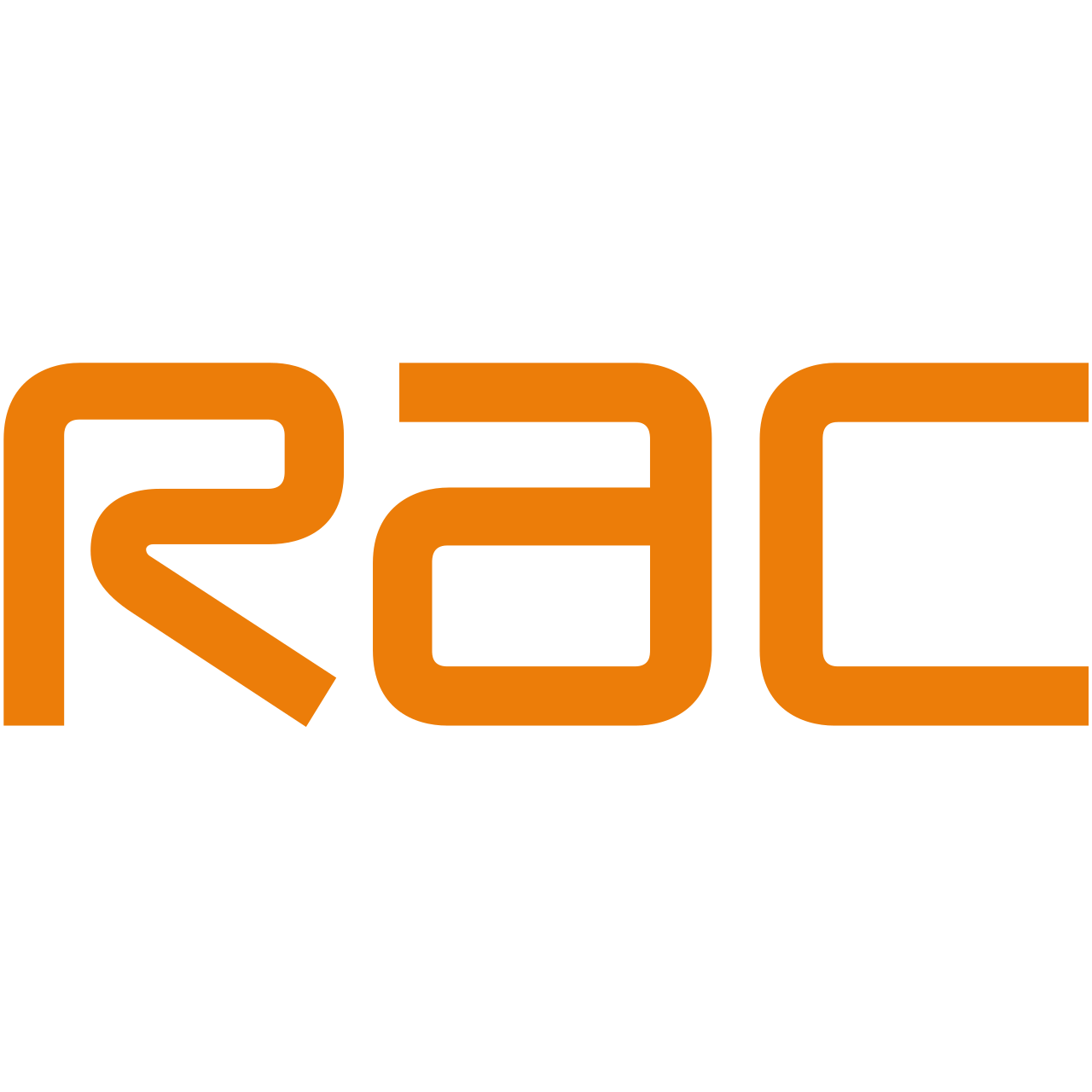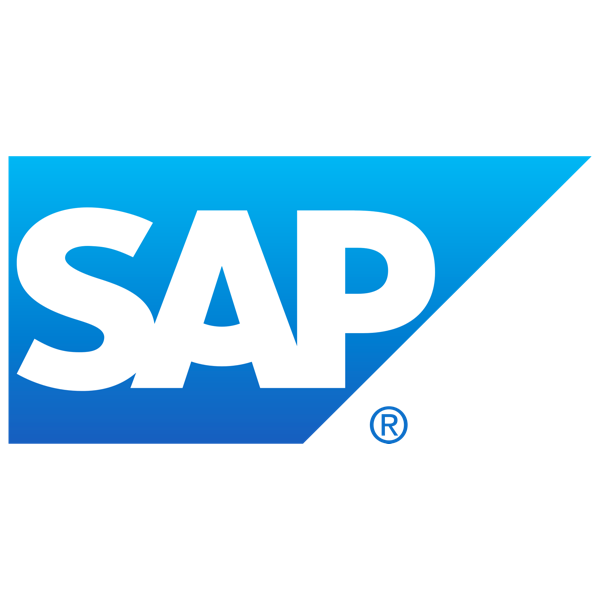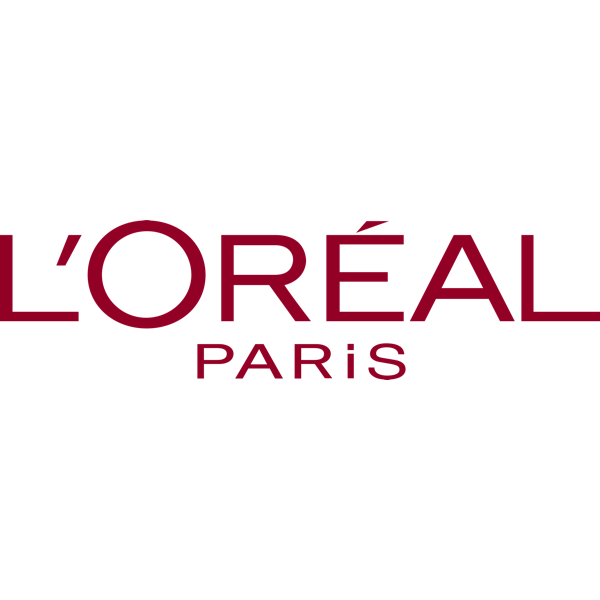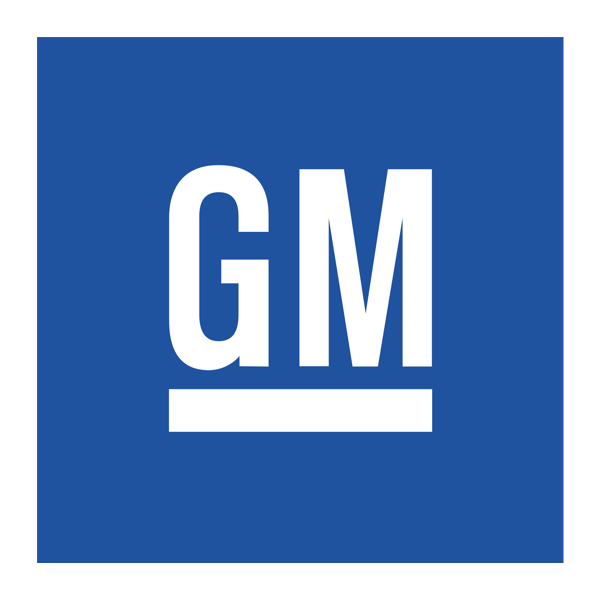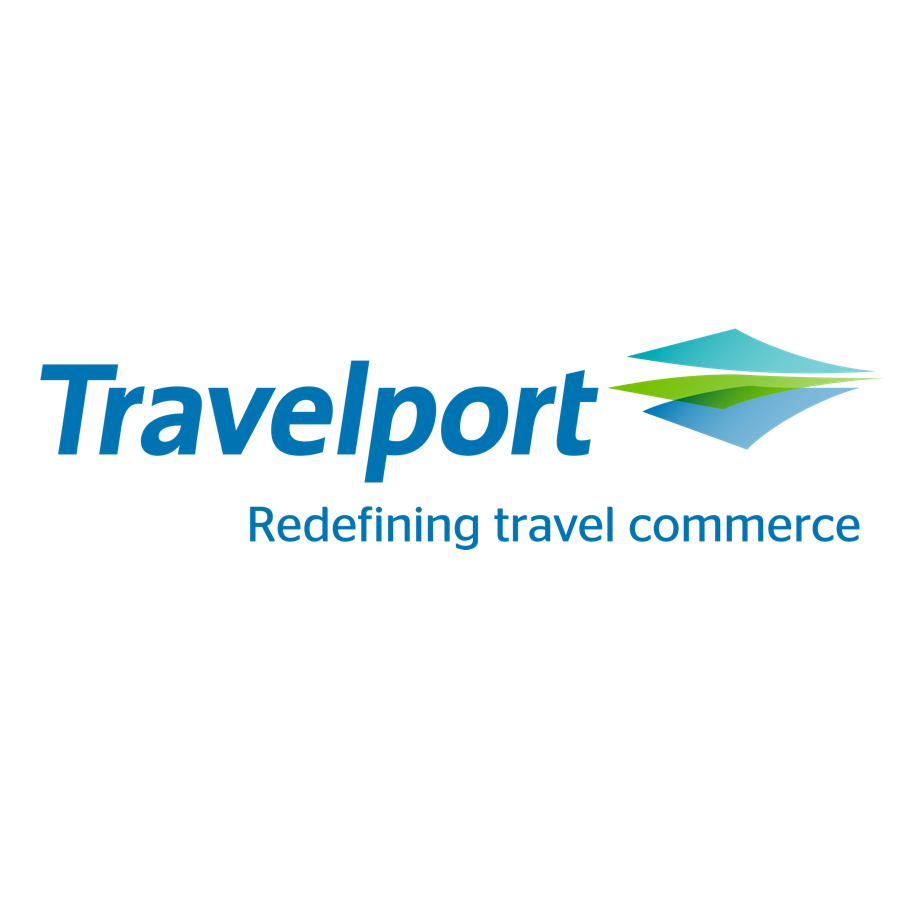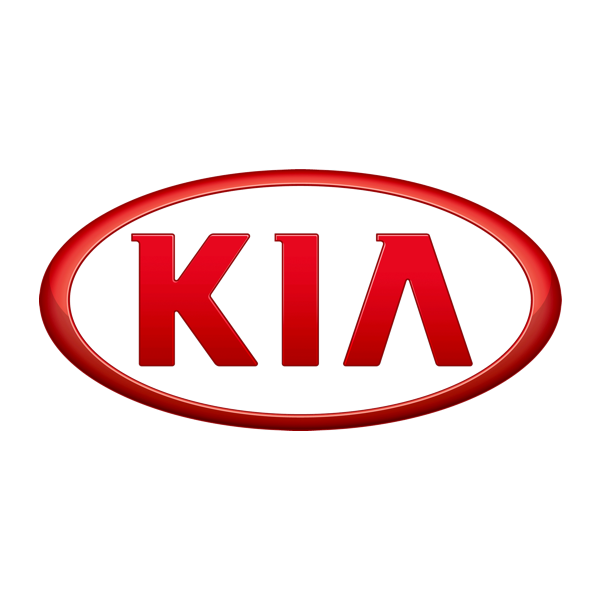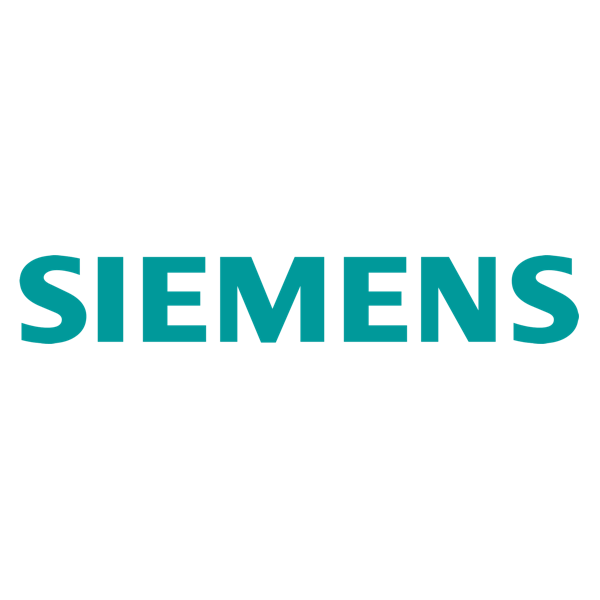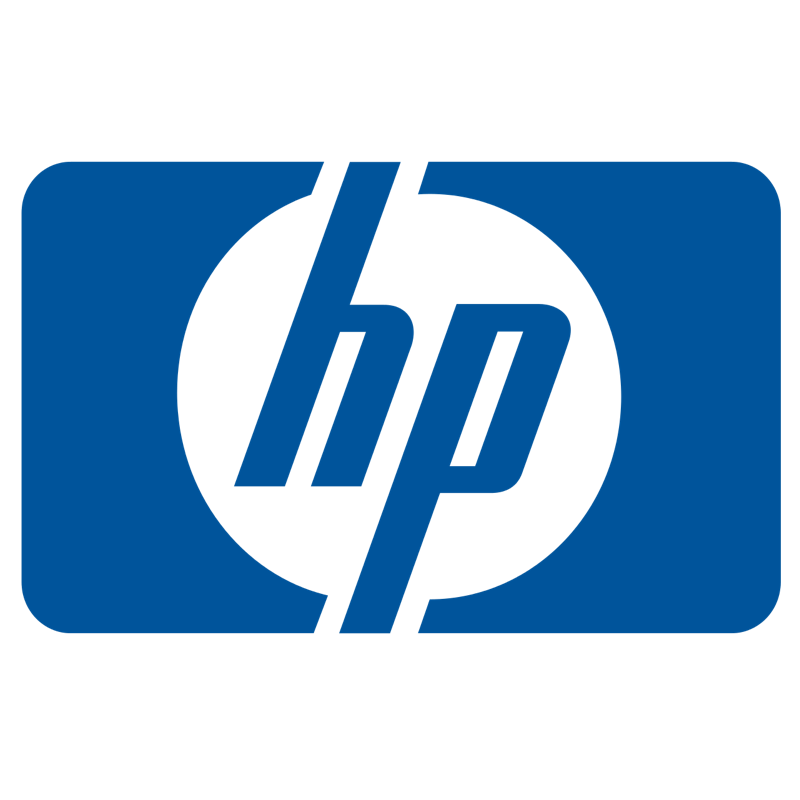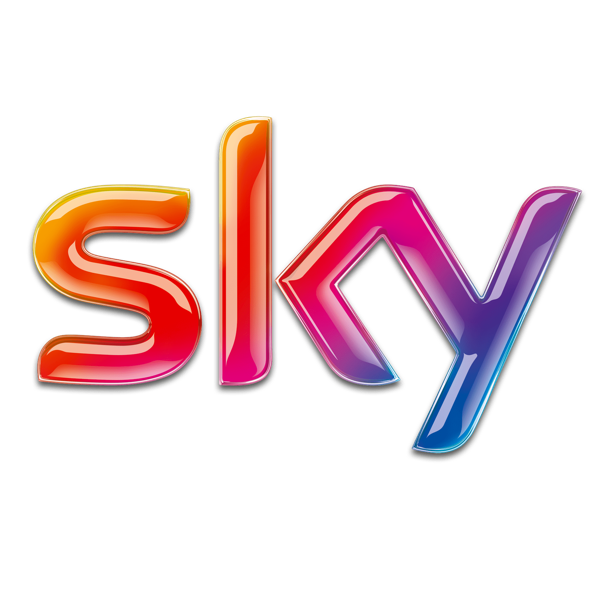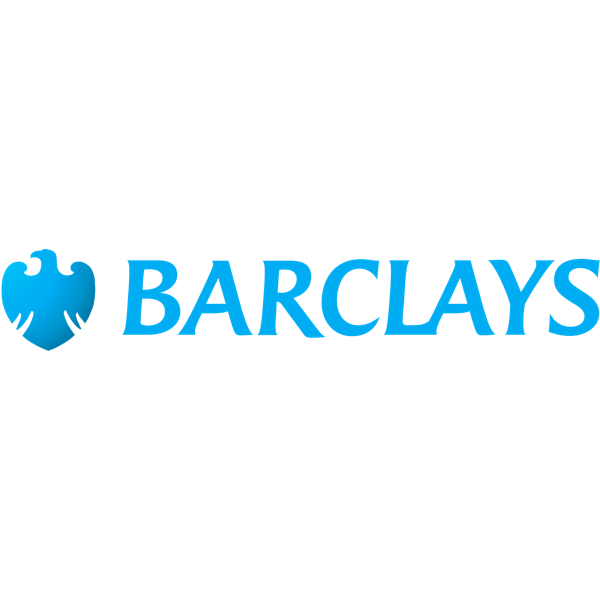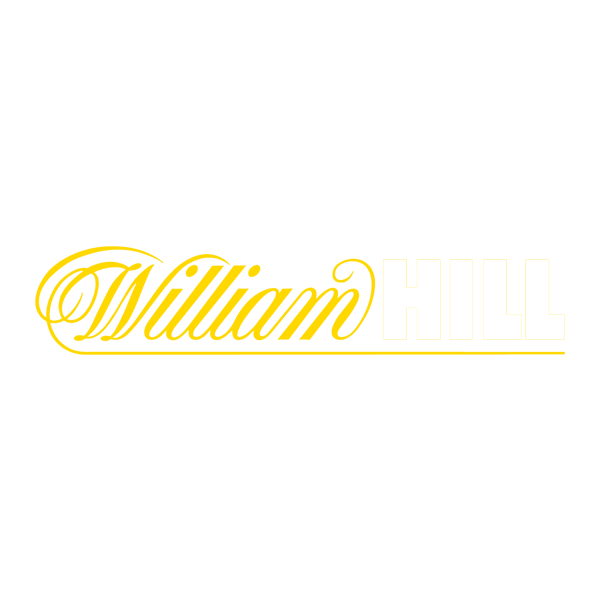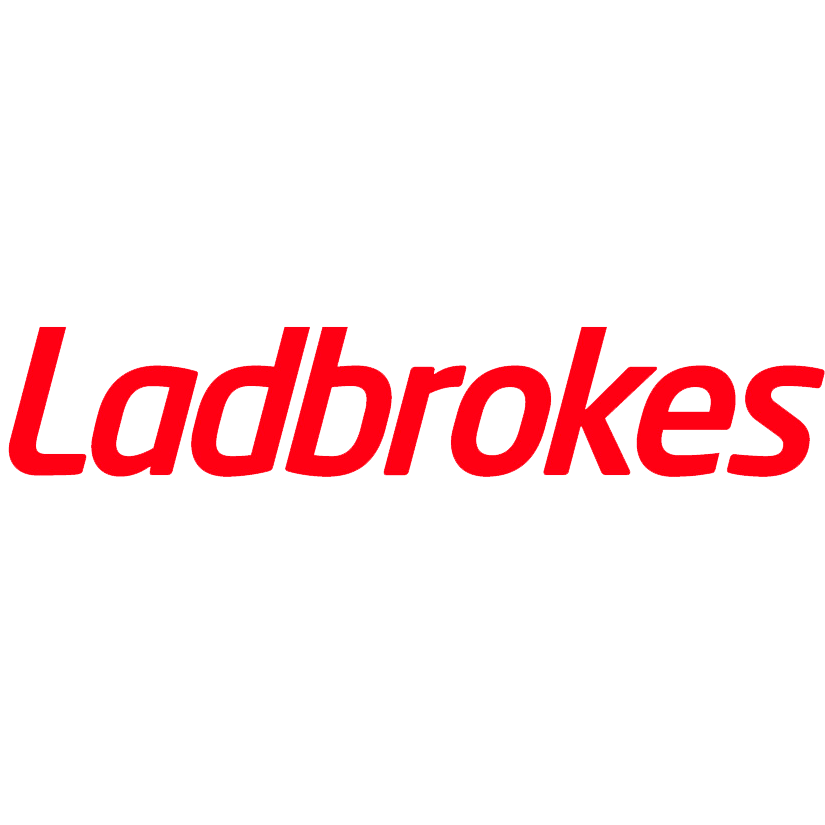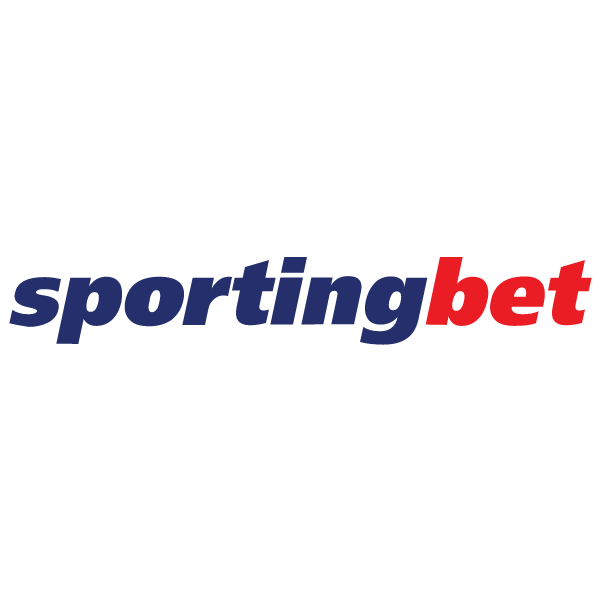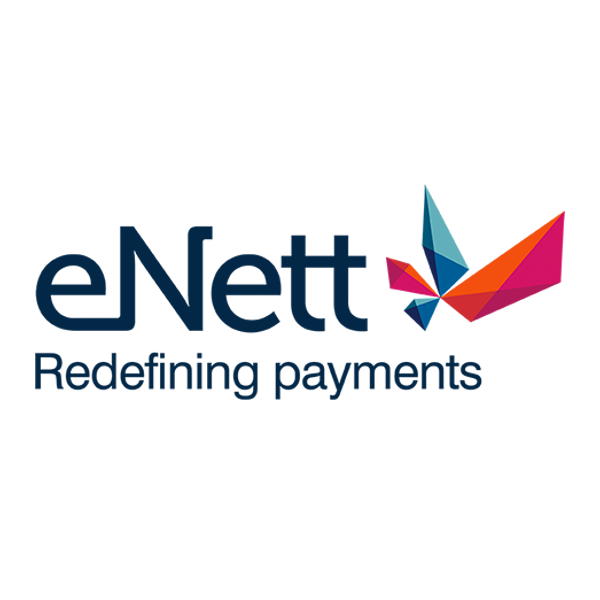 Get in Touch
Got an upcoming event you want to make special? Talk to us to see how we can help. We are happy to provide a detailed proposal and a free quote.
Visit our office
The Main Event International
31 Windmill Street, 4th Floor
London W1T 2JN
Get in Touch
London Office + 44 207 323 6770
Dubai Office @ + 971 4 454 1387
Andrea
UK +44 7900 1877 58
UAE + 971 50 150 8603
andrea@themaineventintl.com
Nigel
UK : +44 7876 370 477
UAE : + 971 55 480 4086
nigel@themaineventintl.com