Smoking Pineapple Festival
Smoking Pineapple Festival
Tasked with creating 'something new, something different' for a client's annual summer event – The Main Event International designed a unique take on music festivals such as Burning Man and Glastonbury – to create the now infamous 'Smoking Pineapple Festival.'
At a secret beach venue, the pop up festival included fire shows, dancers, a great band flown in from Cyprus, Trio Frisson, two fantastic International DJ's, Flair bar shows and the burning of the world's largest wooden pineapple structure on the beach.
The event was a resounding success and enjoyed by everyone!
"I think I can speak on behalf of the whole Social Team when I say that the Smoking Pienapple 2017 was absolutely amazing and a huge success.
As usual you and your team managed to create a unique event 100% personalized for our company. Performers, entertainment, décor, location everything was carefully calculated and close attention to detail was brought to it all."
Client MD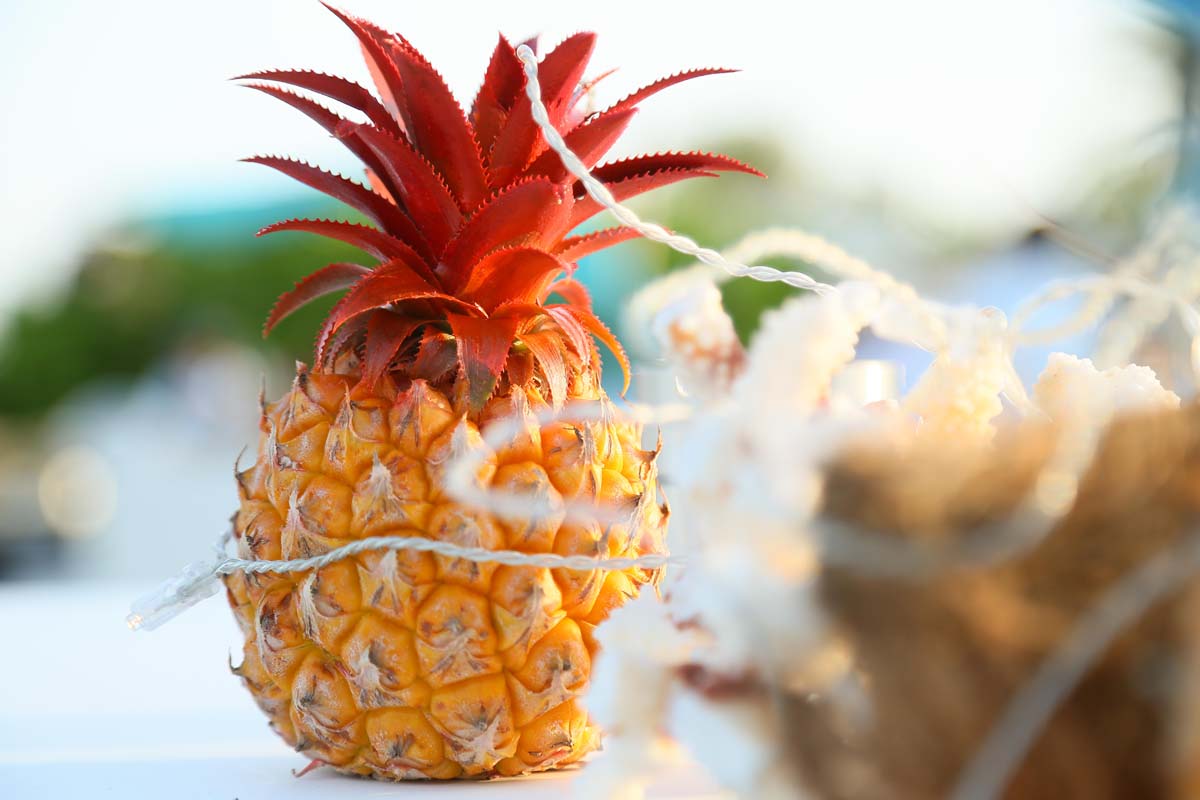 Get in Touch
Got an upcoming event you want to make special? Talk to us to see how we can help. We are happy to provide a detailed proposal and a free quote.
Visit our office
The Main Event International
31 Windmill Street, 4th Floor
London W1T 2JN