The Main Event has run many various events for BSkyB including AGM Meetings, Programme Launches, Annual SMT Events and seasonal parties.
Whether a purely corporate function for investors and analysts or a creative experience for press or staff, The Main Event International has been able to produce and deliver high quality events that have a wide variety of goals and attendees.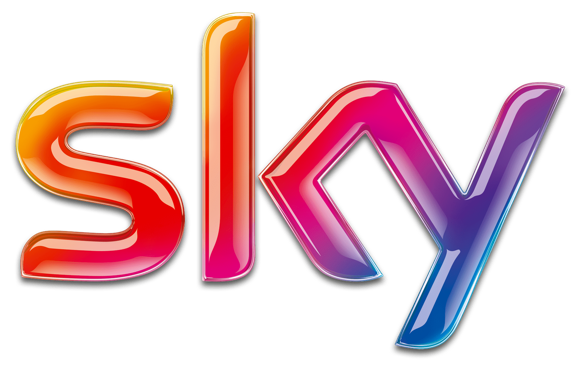 Get in Touch
Got an upcoming event you want to make special? Talk to us to see how we can help. We are happy to provide a detailed proposal and a free quote.
Visit our office
The Main Event International
31 Windmill Street, 4th Floor
London W1T 2JN