A unique hospitality experience for football fans all over the world.
A V.I.P Experience in the football city of your dreams – London, Barcelona, Paris or any major European football city to include the following:
5 star accommodation.
Michelin Star or equivalent private dining experience.
Optional Theatre tickets.
Stadium Tours.
Category 1 Hospitality for the game of your choosing.
Luxury Transfers.
Dream big and ask us for details.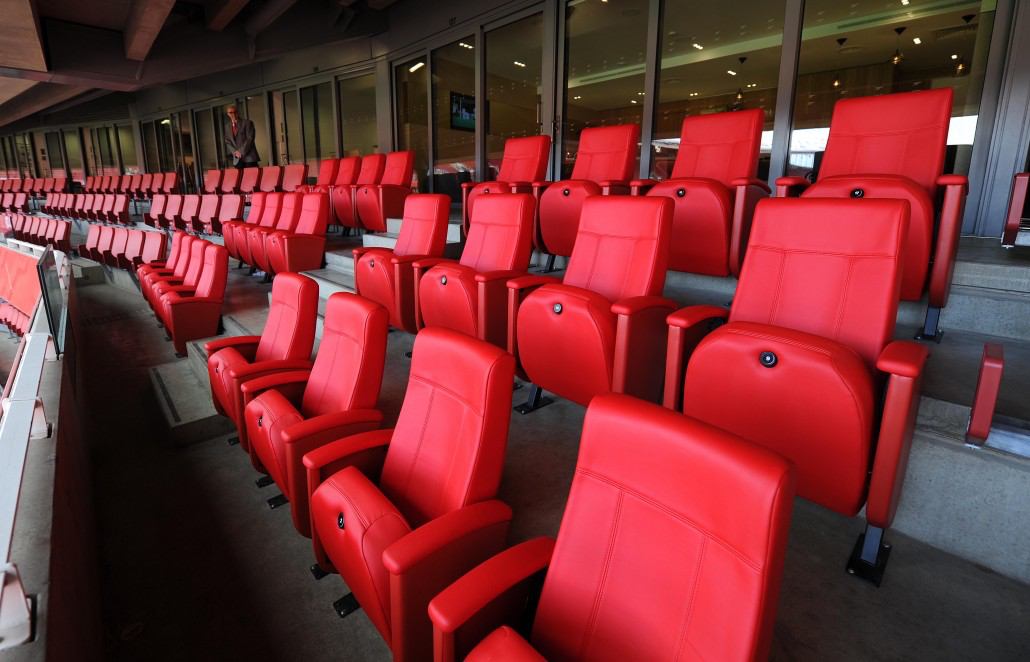 Get in Touch
Got an upcoming event you want to make special? Talk to us to see how we can help. We are happy to provide a detailed proposal and a free quote.
Visit our office
The Main Event International
31 Windmill Street, 4th Floor
London W1T 2JN