Aquafun Parks and Products
Aquafun Parks and Products
The Main Event International has created and run a variety of Tradeshows and Marketing events for Aquafun Parks and Products, a leading manufacturer of Leisure products around the world.
From Tradeshows at The N.E.C, Arabian travel Market and Dusseldorf Boat Show to marketing and sales Roadshows, we have created multiple brand awareness and sales generating campaigns for this brand as it launched into the U.K and Middle East in 2018.
Our services ranged from stand design, production of sales and marketing materials to building websites and digital marketing campaigns.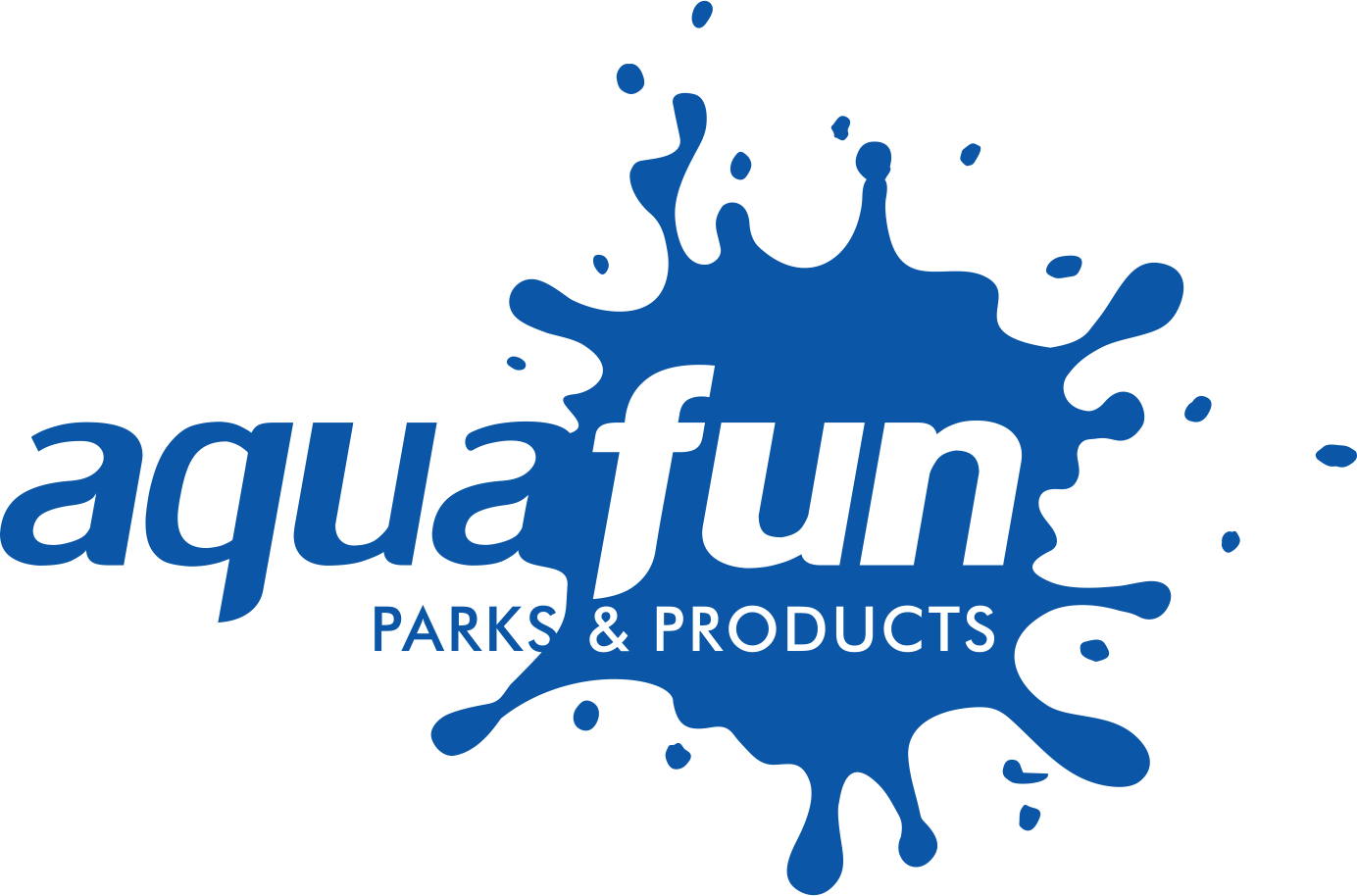 Get in Touch
Got an upcoming event you want to make special? Talk to us to see how we can help. We are happy to provide a detailed proposal and a free quote.
Visit our office
The Main Event International
31 Windmill Street, 4th Floor
London W1T 2JN