Private Yacht at the Abu Dhabi Grand Prix
Private Yacht at the Abu Dhabi Grand Prix
THE Main Event International has a 15 year 'track' record of F1 Grand Prix hospitality and events, such as the world famous V.I.P Grand Prix Balls.
From F1 Team Pit packages at Silverstone to luxury shared or private yacht hospitality in Monaco or Abu Dhabi, The Main Event has hosted top V.I.Ps and corporate guests for dozens of global organisations.
One of the hospitality pioneers of the Abu Dhabi Grand Prix, we have created a variety of hospitality packages that include some or all of the options below :
Luxury Team Pit Passes for all the major team including Ferrari, McClaren, Mercedes and Torro Rosso.
Private or shared trackside yacht facilities with 5 star food and beverage packages and a sensational view next to the F1 track and onboard entertainment.
Access to all F1 Concerts.
5 Star Accommodation and Luxury Transfers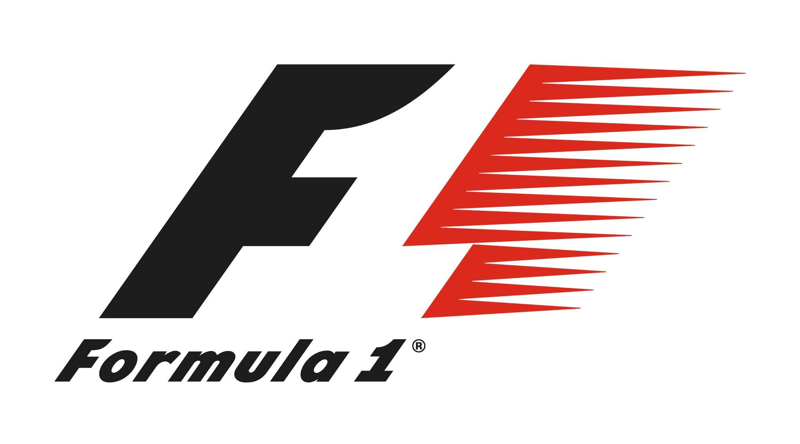 Get in Touch
Got an upcoming event you want to make special? Talk to us to see how we can help. We are happy to provide a detailed proposal and a free quote.
Visit our office
The Main Event International
31 Windmill Street, 4th Floor
London W1T 2JN