Galactica Party: Award-Winning Corporate Party
Galactica Party Award-Winning Corporate Party
The Main Event International and our Dubai sister agency were appointed by a leading Global consultancy to create a unique party concept and theme for their 10th anniversary end of year party.
The event won a 2018 award for 'Best original event production' Our design and production team converted a 5 star hotel on the Palm Dubai, into an alien spaceship complete with interactive LED walkway, an interstellar cocktail lounge, with oxygen machines, retro gaming stations, an interactive gaming floor, Deadmouse DJ along with weird and wonderful walkabout characters.
The crowd was blown away by the spectacular performance by the Earthlights, the headline act flown in from the UK.
The positively overwhelming response from the client: "Your events team has once again managed to surpass the previous superb events year after year. It was simply brilliant on every level."
"We've worked with several other event organizers in the market, but ever since The Main Event International came onboard there's been a step change improvement in the quality of our event offerings."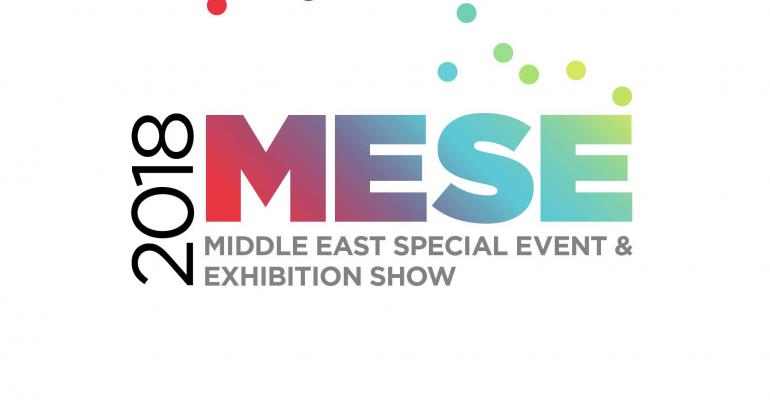 Get in Touch
Got an upcoming event you want to make special? Talk to us to see how we can help. We are happy to provide a detailed proposal and a free quote.
Visit our office
The Main Event International
31 Windmill Street, 4th Floor
London W1T 2JN