The Dino Park show is a stunning live show featuring over 8 species of dinosaurs, all presented and controlled [most of the time] by our very own keeper.
The Main Event international is pleased to announce the 2014 launch of its very own LIVE Dinosaur show designed to fit your festival, your location, your event and you.
The Dino Park live event thrills at all levels, but of course the bigger the event, the more Dinosaurs attend, the bigger and more spectacular the set, the higher the impact and the greater the audience reaction.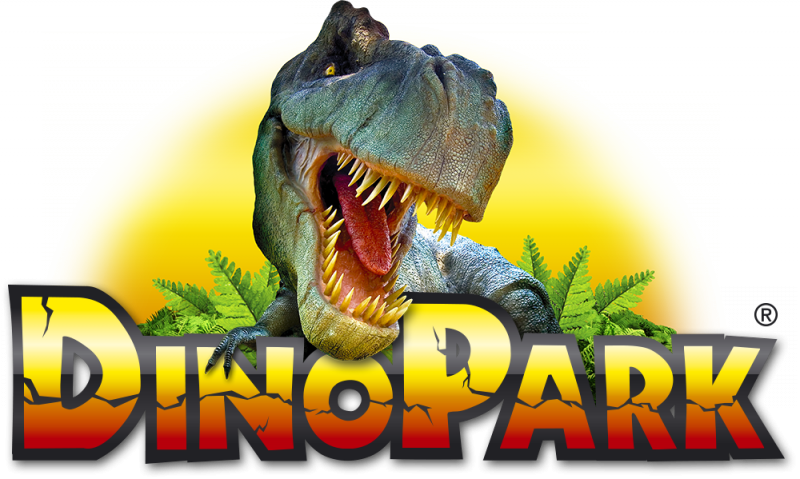 Why Dino Park?
DinoPark Live has been created by top theatre and theme park designers, producers and directors, the sound effects by a West End musical director, the costumes designed by film costume designers and the choreography by a world renowned theatre producer.    When you want the very best entertainment for your event whether it be an arena, a festival, a mall or even a private party look no further than Dino Park.
Dino Park is a touring show and available worldwide.
The Dino Park Live Show is regarded as one of the most entertaining live events for kids events, festivals and mall activations.