Play at Queens Club with a Tennis Legend
Play at Queens Club with a Tennis Legend
There's only one thing better than watching the best in the world play at Wimbledon and Queens every summer, and that's playing yourself with a legend of the game.
Established in 1886, The Queen's Club was the first multipurpose sports complex ever to be built, anywhere in the world.
It was named after Queen Victoria, its first patron, and is widely renowned as one of the premier Lawn Tennis and Racquets clubs in the world.
Throughout its history, the Club has been an exceptional sporting venue, and today hosts the world famous Fever Tree Championships [formerly known as the Stella Artois and Aegon Championships ], the World Rackets Championships and leading Real Tennis events, including the British Open.
With a host of former tennis champions still involved in the game, such as Pat Cash, Tim Henman and Annabel Croft, The Main Event International can arrange a memorable tennis experience for you and your clients or staff :
The Package includes :
Your host for the afternoon
2 hours of tennis, playing doubles
Lunch at the Queens Club house
Prices on application.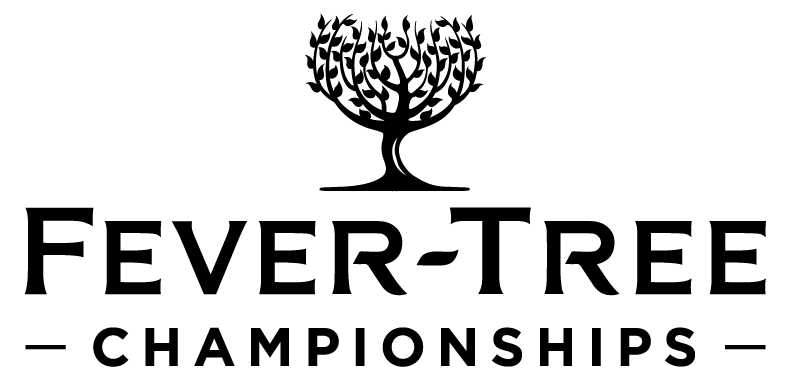 Get in Touch
Got an upcoming event you want to make special? Talk to us to see how we can help. We are happy to provide a detailed proposal and a free quote.
Visit our office
The Main Event International
31 Windmill Street, 4th Floor
London W1T 2JN