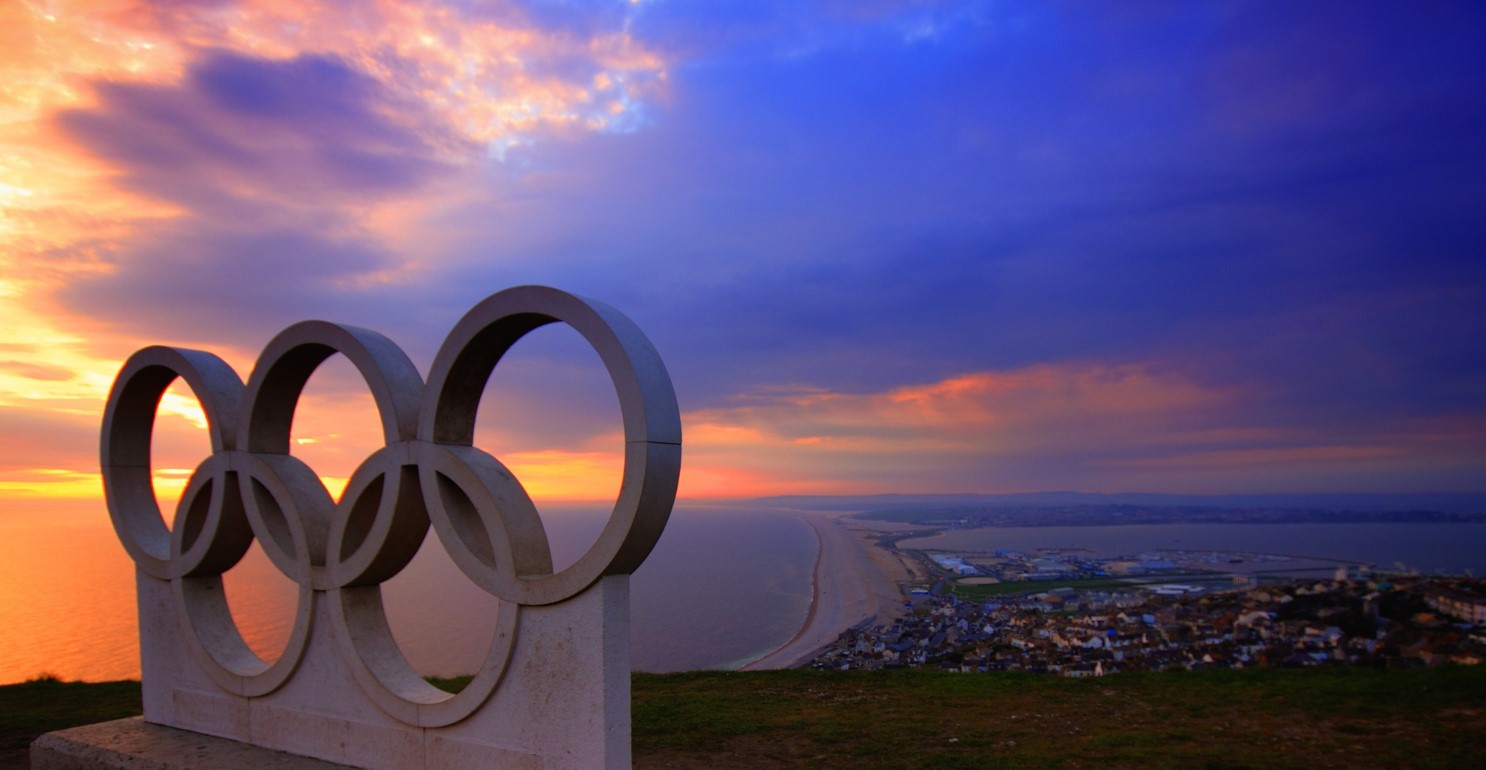 The 2020 Summer Olympic Games – Tokyo
The 2020 Summer Olympics, officially known as the Games of the XXXII Olympiad or better known as Tokyo 2020 is the biggest sporting event of the year.
From the opening ceremony on Friday, July 24th, 2020 through to the closing ceremony on Sunday, August 9th, 2020 – The stunning city of Blossoms, Tokyo, will host the biggest sports event on the planet.
The combination of this unique location and the worlds most historical sporting event promise to be an unforgettable experience – so be sure to book your custom hospitality package sooner rather than later.