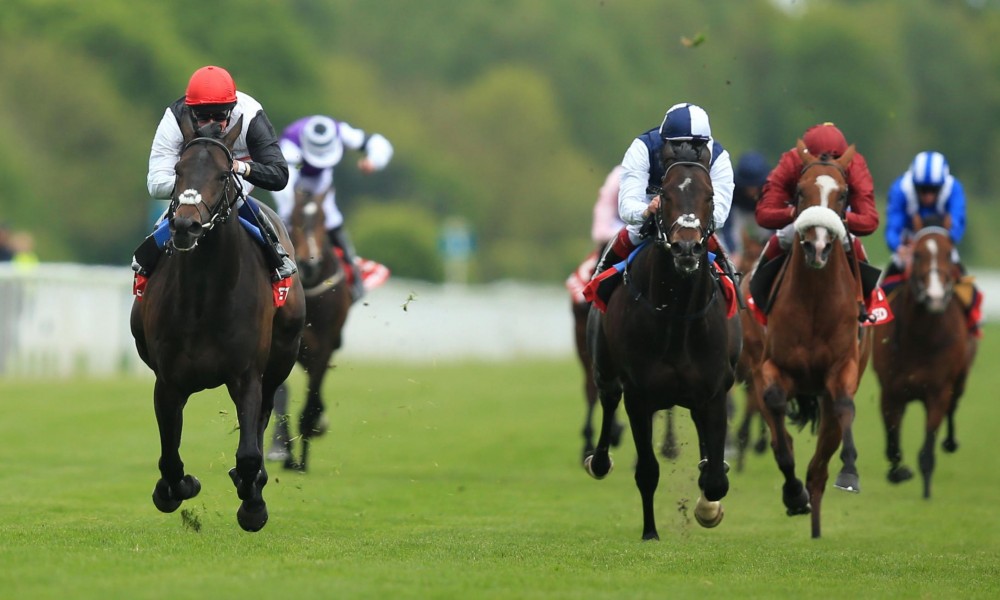 York Ebor Races (19 – 22 August 2020)
A fantastic day out at the races with world class hospitality at the famous York Racecourse.
The whole of the fourth floor of the Ebor Stand is devoted to the luxurious Ebor restaurant. A Spectacular dining experience with floor to ceiling windows, grandstand balcony, as well as a terrace with views of the Parade Ring.
A gourmet buffet and carvery will be served for lunch, providing the opportunity to enjoy a meal at your own pace and mingle with fellow guests. This dining experience builds on the popular format used in the Voltigeur Restaurant by adding a champagne reception, a selection of fine wines, complimentary bar and special dishes into the all inclusive price.
County Stand Badge
Racecard
Morning Coffee & Biscuits
Full Gourmet Buffet Lunch
Full Afternoon Tea
Reserved Table for the Day
Reserved Car Parking (1 pass per 2 guests)
Tote Betting Facilities
Champagne Reception
Fine Wines
Complimentary Bar (exc. champagne)
Reserved Grandstand Viewing