This extraordinary business conference was created by The Main Event International to bring together executives from all over the world, to meet key principals in the GCC region in order to explore and expand business opportunities in the Middle East and access Gulf capital.
Delegates from 28 countries joined this exciting networking conference and over 3,200 attendees came together during the 4th World CEO Forum, held in the stunning Congress Center of the Jumeirah Beach Hotel and the Madinat Jumeirah Conference Centre in Dubai.
The event gained huge popularity with the press and media, and was sponsored by some of the leading companies in the region. The World CEO Forum remains one of the most talked-about business events in the Middle East.
Budget: $ 2,500,000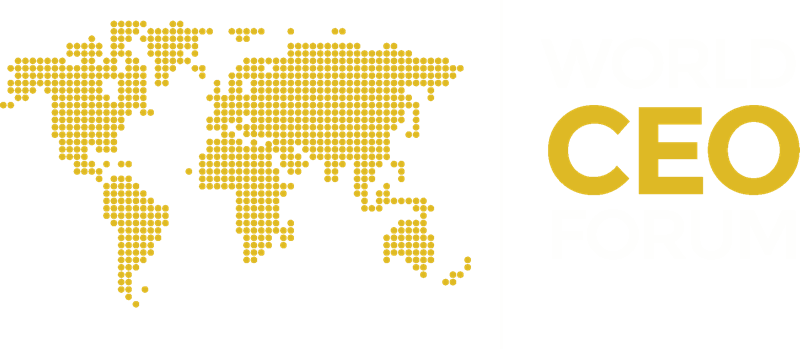 Get in Touch
Got an upcoming event you want to make special? Talk to us to see how we can help. We are happy to provide a detailed proposal and a free quote.
Visit our office
The Main Event International
31 Windmill Street, 4th Floor
London W1T 2JN