The Main Event International brings to you some of the most exciting corporate hospitality packages at the most sought-after international sports events around the globe. Check out our latest lineup of events and available packages for the coming season and get in touch with us for more details.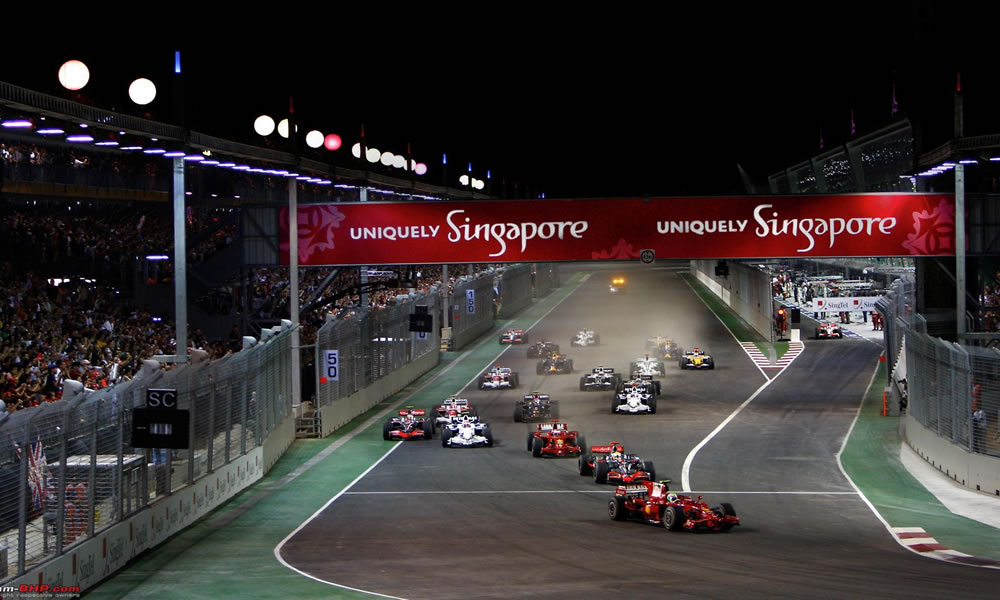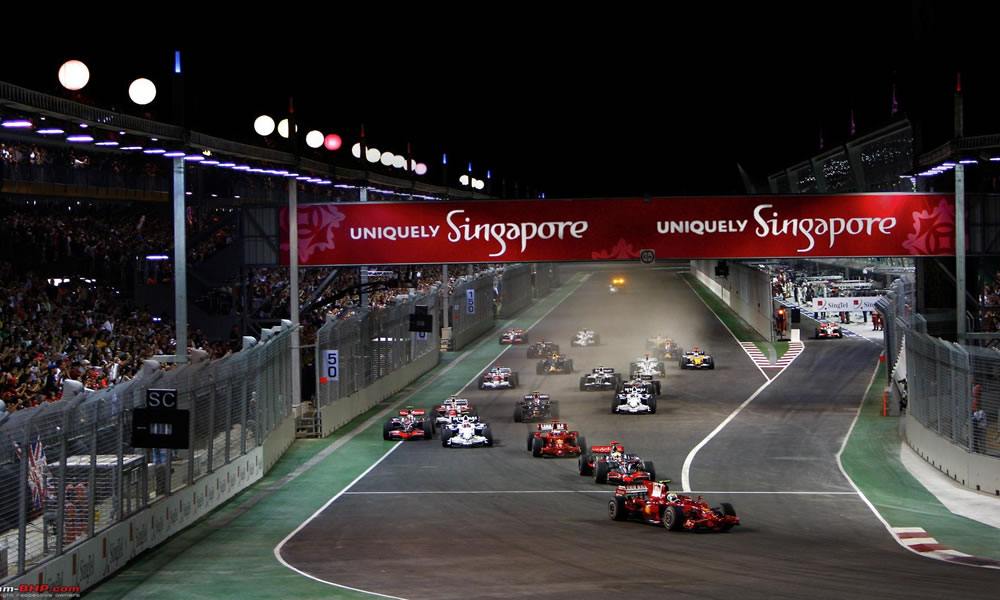 Our exclusive Singapore Grand Prix pit package offers the ideal mix of luxury hotels, VIP hospitality and unbeatable views of the F1 action.
Get in Touch
Got an upcoming event you want to make special? Talk to us to see how we can help. We are happy to provide a detailed proposal and a free quote.
Visit our office
The Main Event International
31 Windmill Street, 4th Floor
London W1T 2JN