The Main Event International has a variety of memorable V.I.P Golf Incentives both domestic and International.
We have been creating quality Golf events for over 15 years and can recommend some exciting options to suit your hospitality goals and budget.
Some options include :
Single or 2 day golf trips at some of the worlds best course including The U.K, Europe and Middle East.
Golf pros to accompany guests through the courses.
Trick shot pros and celebrity speakers.
5 Star hotel accommodation.
Private dining experiences and Gala Dinners.
Luxury Transfers.
Tee off today and ask us for details.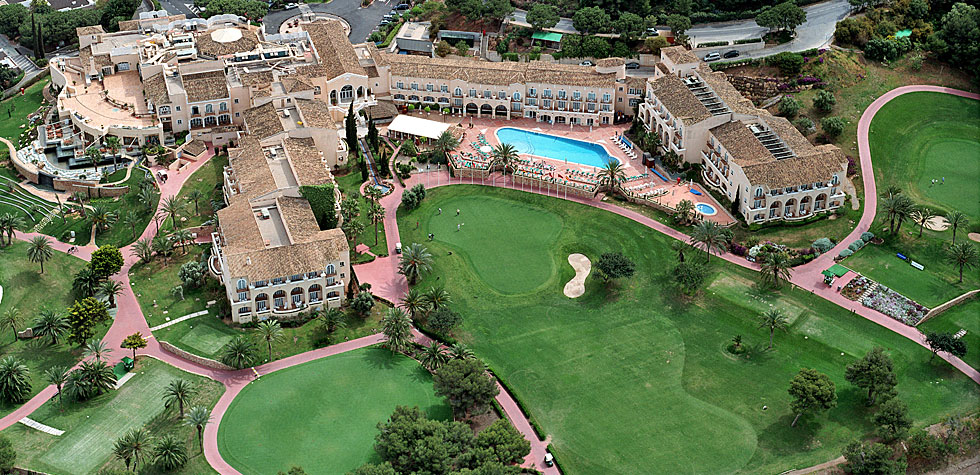 Get in Touch
Got an upcoming event you want to make special? Talk to us to see how we can help. We are happy to provide a detailed proposal and a free quote.
Visit our office
The Main Event International
31 Windmill Street, 4th Floor
London W1T 2JN