The Main Event International is the largest Distributor of Water Parks and obstacle courses for lakes, pools and beaches throughout the U.K
We are excited to announce that in 2018 , we will be working exclusively with Aquafun, one of the world's leading water park brands.
Aquafun are the market leading producers, designers and operators of high quality inflatable water parks for lakes, pools and beaches.
Their vast experience in the installation and management of water parks combined with our local expertise allows us to offer the best quality products and a full turkey solution of services to ensure the success of your water park business.
Key benefits include:
Fun on the water through innovative water products
Increasing attendance and revenue streams for resorts, commercial pools and leisure centres
Superior manufacturing and product liability
Industry leading safety standards and guarantees
As well as being great fun, pool and lake products are a great way to promote water-based exercise, team building games and competitions for a variety of groups, organsisations and schools.
Whether for a leisure centre, private event, beach front location or commercial pool, contact us today for more information on suitable products and the revenue and new client potential of these products.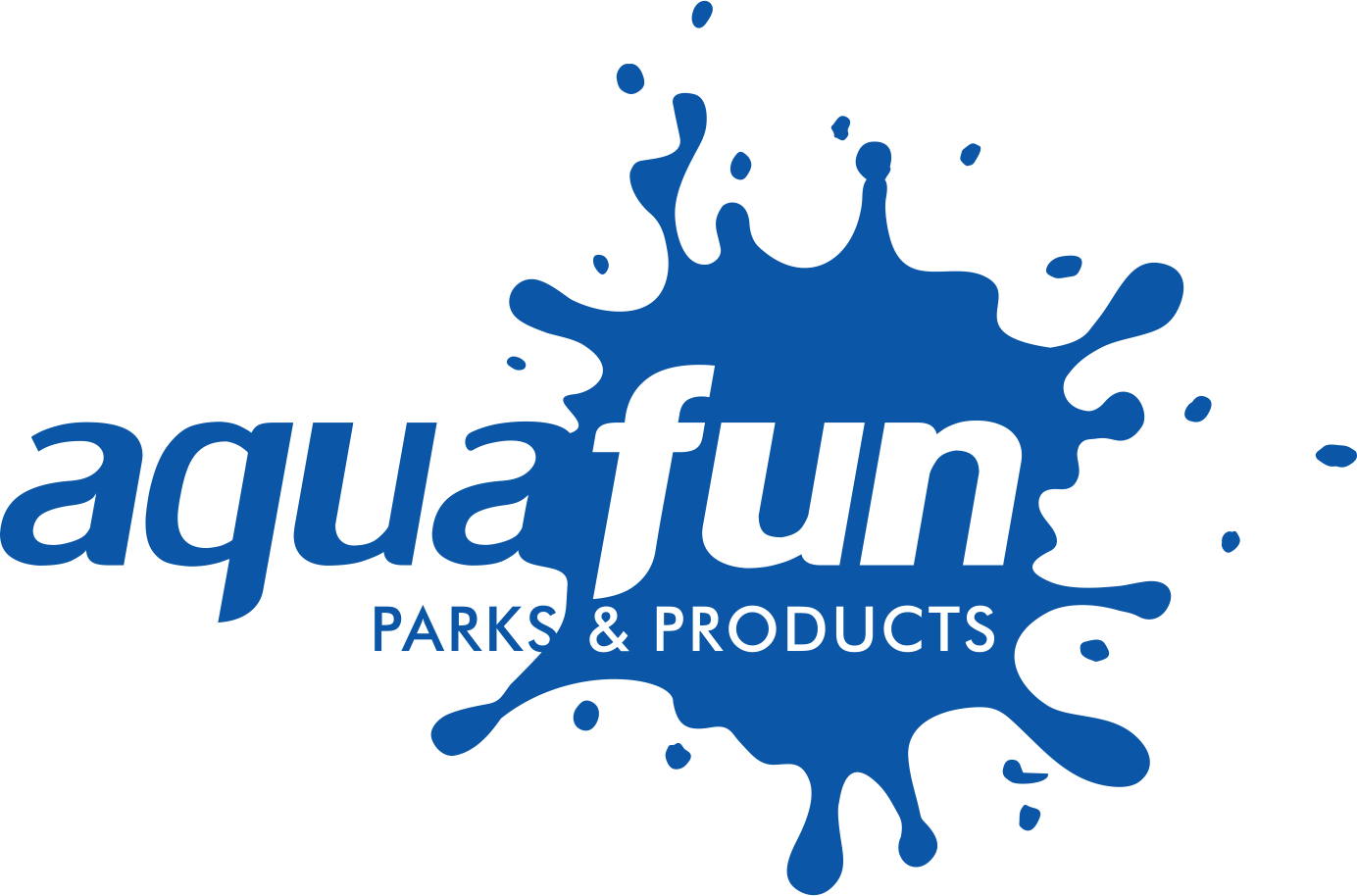 Preferred suppliers to the U.K's leading watersports venues
Aquafun Sights and Sounds